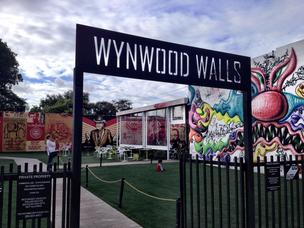 Published by South Florida Business Journal
Miami's Wynwood neighborhood is gaining another technology firm's headquarters – this time for mobile payment company YellowPepper.
The company said it is moving its corporate headquarters from Aventura to Wynwood, and hiring 10 new digital/software developers in the meantime. YellowPepper provides mobile banking and payment applications, mostly in Latin America.
"Wynwood is becoming the hub for creativity and tech development in Miami," YellowPepper COO Alberto Bonetti said. "It has a really creative vibe there, and we want [the new hires] to capture that and interact with that." Continue Reading →